Every Business Needs A Website
Whether it is showcasing your work or selling products and services, you need a website.  
What We Do......
Rock Grit Web provides website hosting with more than just a space on a server.  We provide a full package with all the tools you need to build and market your business on the web.
Website Building....
Rock Grit Web can build your website for you or help you along until you are comfortable doing it on your own.  With our 24/7 support, your website will be running 100% of the time.
Say hello to your customers with a professional website!
Whether you own a restaurant, sell products, provide services or blog, a website is important if you want to get new customers.  What do people do when traveling and looking for a great place to eat?  Where do people go looking for services?  They look on the internet.  Did you know 93% of business purchase decisions start with a search engine such as Google, Yahoo and Bing?!?  Having a website makes it easy for people to read about you, your company and what you do.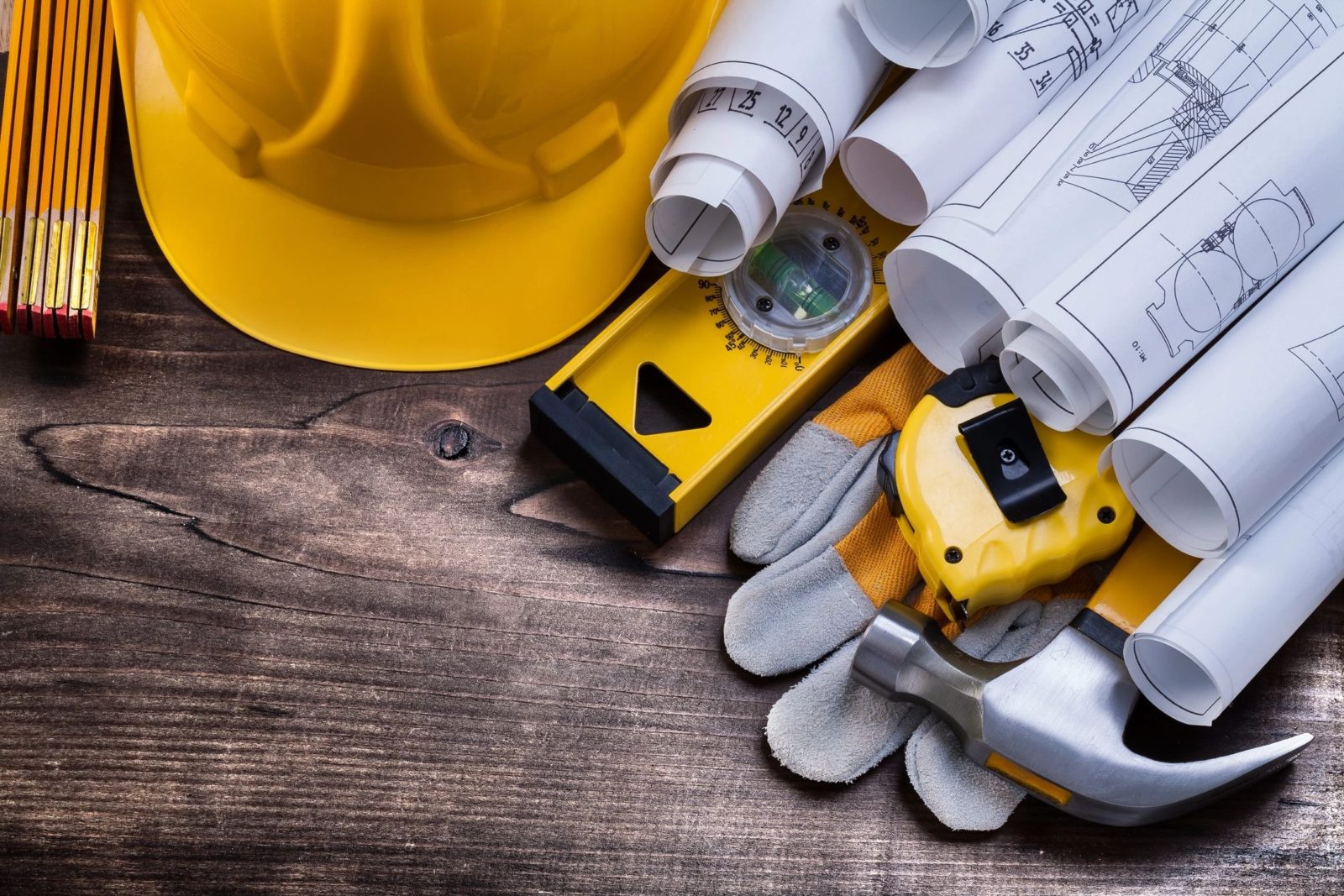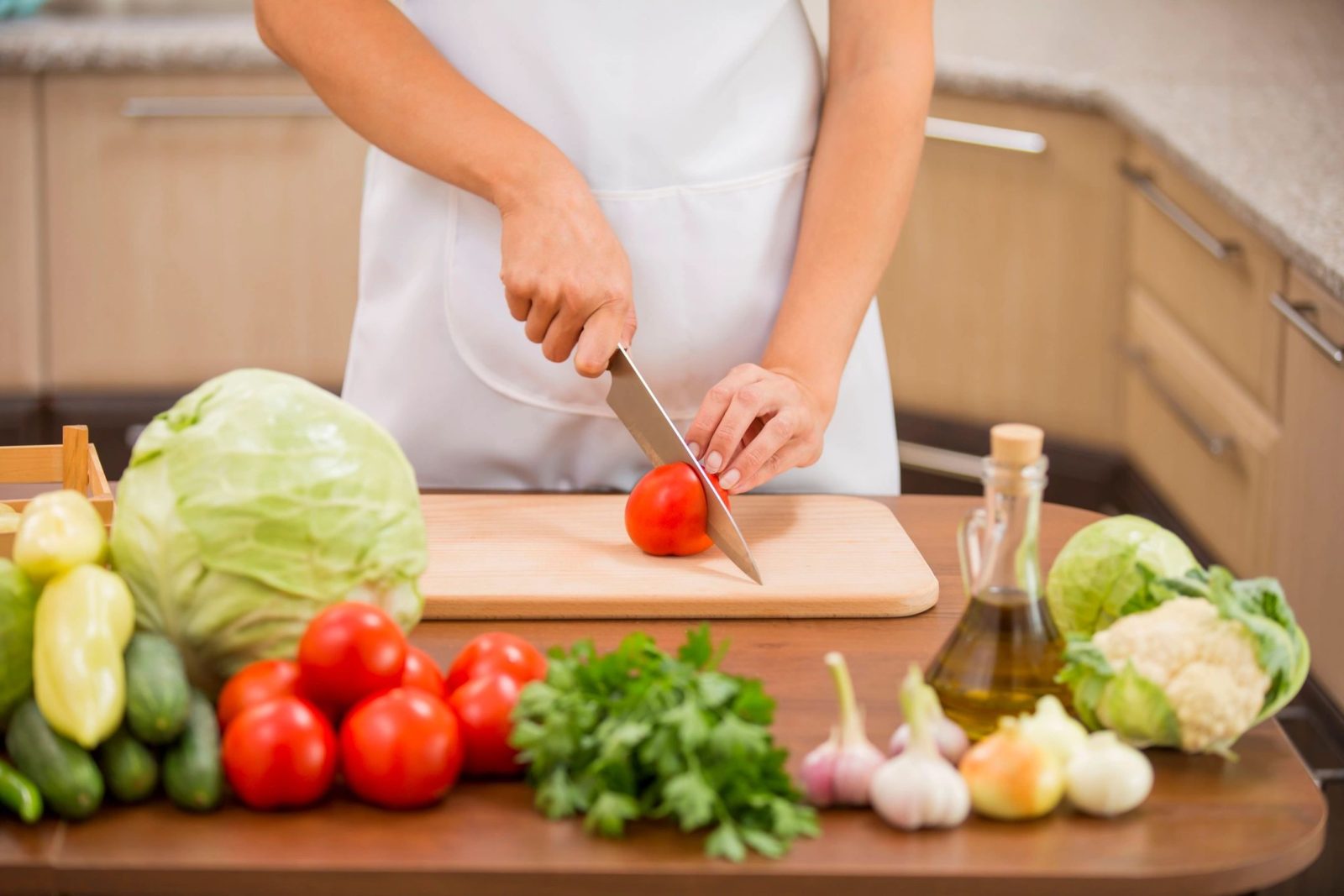 Fast, secure, reliable hosting that grows with your business.
What is Hosting?
Make sure friends, family and customers can see your website.
Hosting is what makes it possible for others to view your website over the Internet. Without it, you're the only one who will ever get a look. Rock Grit Web serves up…
One-click set-up
Unlimited storage and bandwidth
Scalability to fit your needs
24/7 secure monitoring
Get online. Grow your business. Never miss a customer.
It's fast....
With intuitive navigation, templates and drag-and-drop functionality, your website can be up and running tonight. No technical skills or coding required.
It's easy....For any skill level, we take the hassle out of building a website. Just pick your design, add your text, drag and drop any image you want and that's it! You're ready to publish.
It's mobile....Your site is automatically optimized for mobile, so it will always look amazing, even on a 4-inch smartphone screen.
Register your domain with us and enjoy:
• Big savings over the competition.
• A long list of FREE extras..
• 24/7 service that's second-to-none.
Already have a domain?  Why transfer to Rock Grit Web?
Big savings over the competition.
24/7 service that's second-to-none.
Transfer Your Domain Today......
Next Steps...
Ready to get your business on the web?  First you will need to pick a domain name, then add hosting.  If you have questions, please contact Lyn at the email below.
Let's get started......