RUN THE RIVER IN 2020!
6 DAYS, 5 NIGHTS
~100 MILES OF RIVER ~ FULLY SUPPORTED
Run Trails along the river with friends
This is your chance to run miles and miles of trails along the Middle Fork of The Salmon River, Crown Jewel of the Frank Church Wilderness.  This trip is fully supported with food, gear and services.  Float anytime you don't want to run.  Bring your fishing pole if you like to fish and swim suit for hot spring pools and dipping in the river.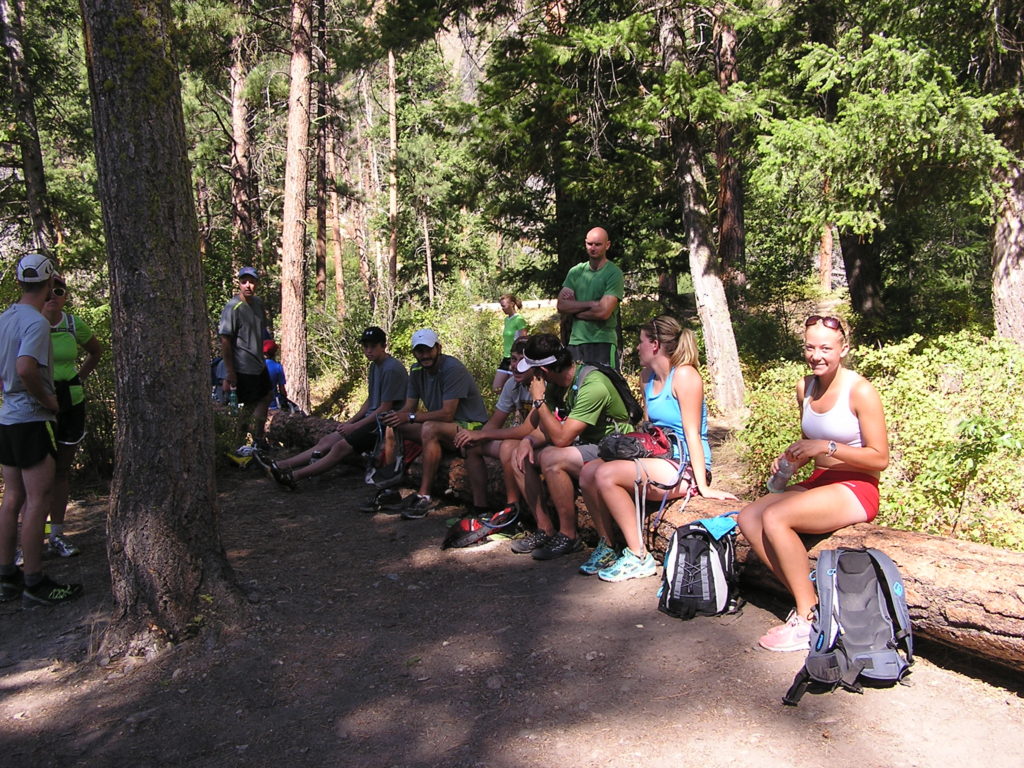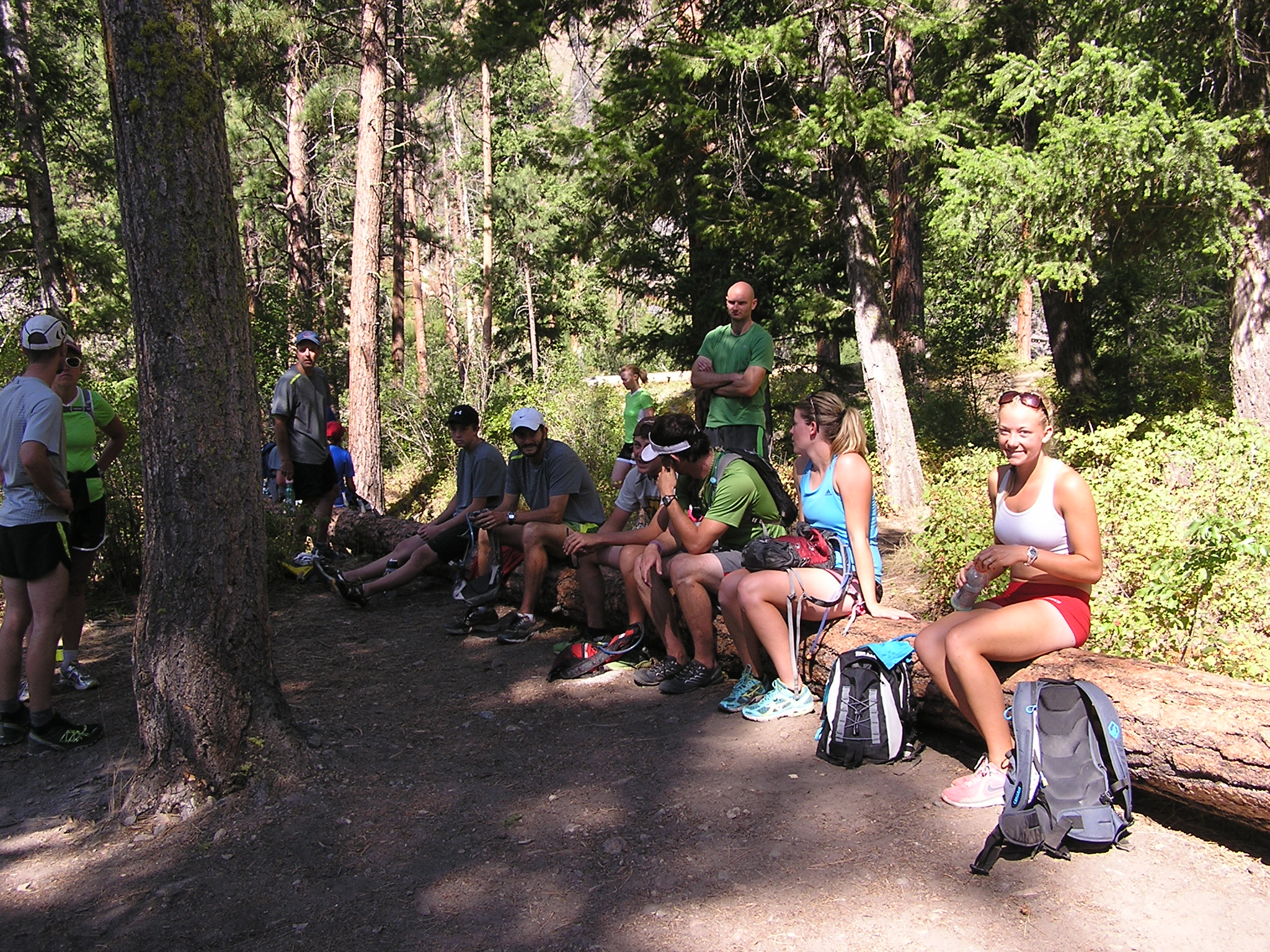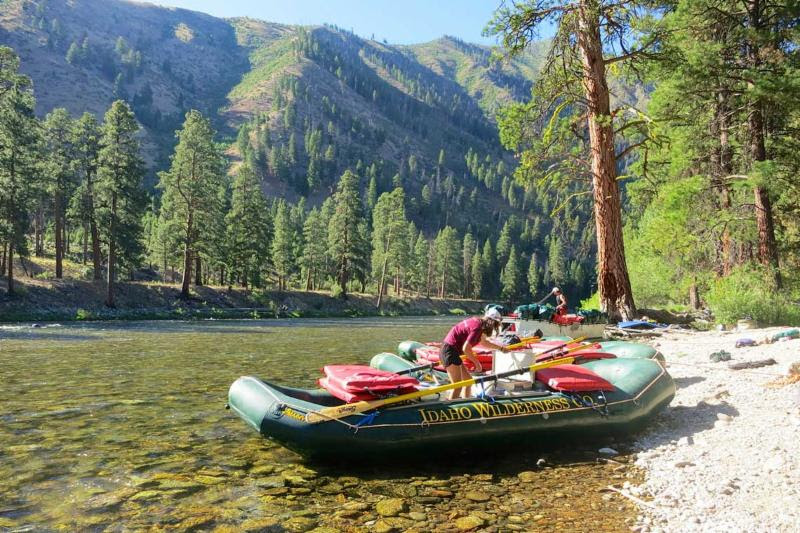 Orientation, 8:00 pm evening before trip begins at River 1 Sports.
Experienced guides & guidance.
We do all of the: camp chores, set up/tear down, cooking, dish washing, and raft navigating.
Transportation to Boundary Creek (start).
Transportation back to Stanley from Cache Bar (finish).
Gear & supplies we provide for you!
1 Large dry-bag for your personal gear (Space is limited, but if you bring everything on our recommended gear list, there will be room)
1 Small dry container for camera & other small items
Sleeping bag with a 40°- 80° rating, and a good quality sleeping pad.
Life jacket
Oar rafts, paddle raft, 1-man inflatable kayaks (Depending upon water level & group size)
Chairs, tables, tents
Kitchen equipment and utensils
Water purification system
Abundance of good food
Plenty of non-alcoholic beverages (pop, juice, etc.)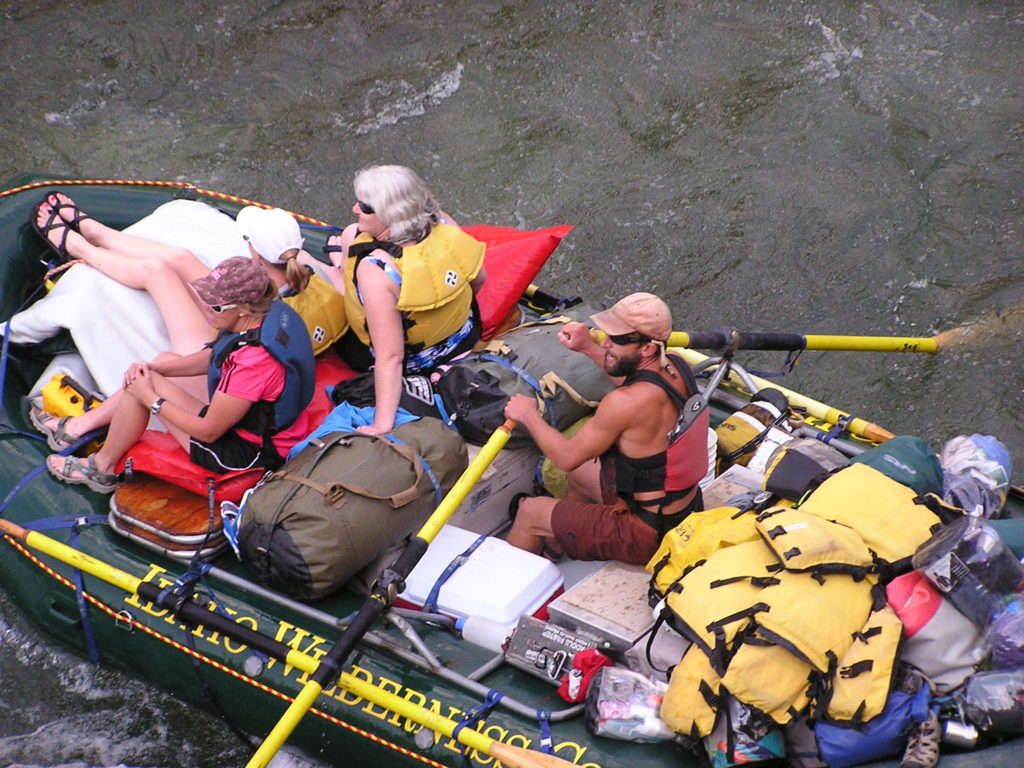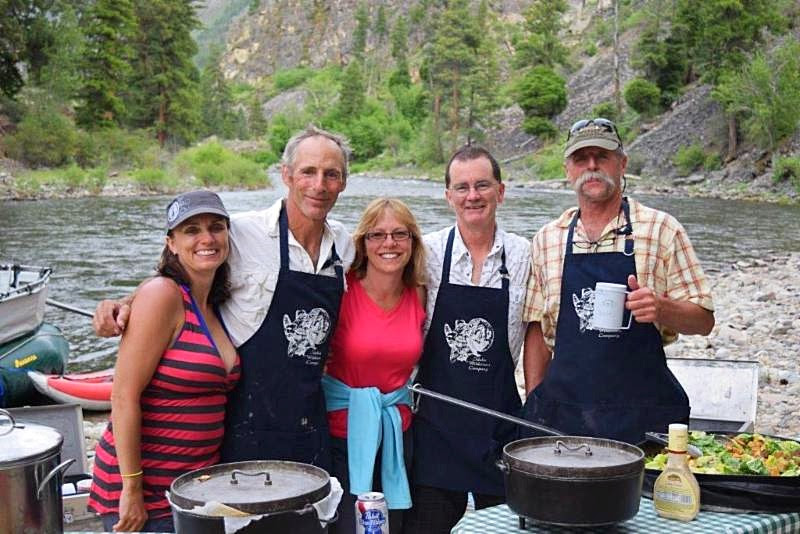 Presenting, healthy and delicious, tastebud tantalizing food and beverages for your Middle Fork of the Salmon River Wilderness Adventures!
Our river menu will be prepared before you at the rivers edge.
Run The River! 6 Days, 5 Nights ~ 
Book now with a $700 deposit.  
Peak Season Individual Rates: $2,350
Early/Late Season Rates: $1,750
Ask about our GREAT group discount rates!
Launch Dates Include:  June 5th, June 14th, August 2nd, August 10th, August 18th, & 26th.
For More Information:
Contact Jess:  208-879-4700
Email: info@floatidaho.com