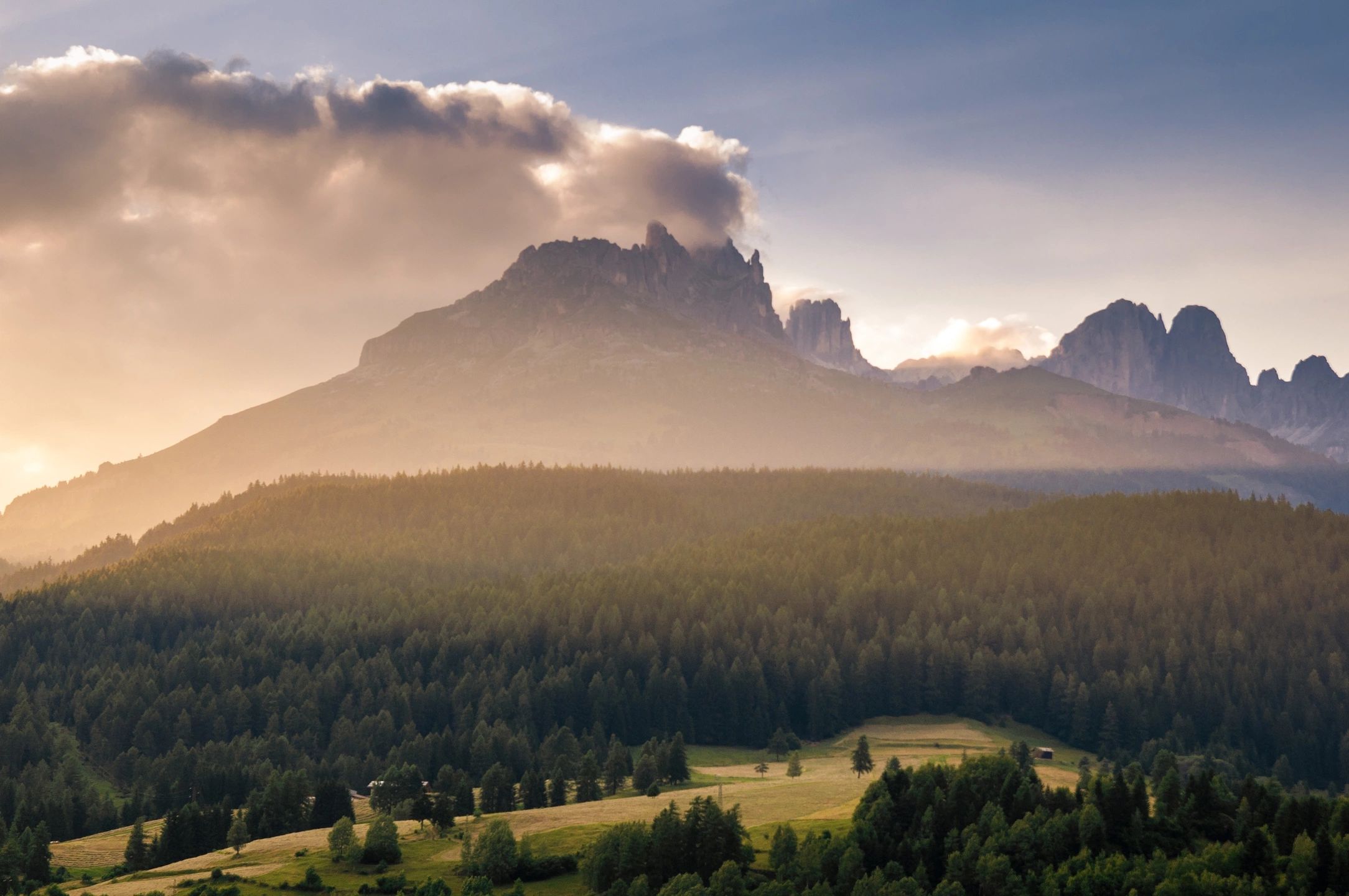 You need a DOMAIN
A DOMAIN NAME is required and an important aspect of your website, because this is how people are going to find your website on the Internet.
You need HOSTING
Web Hosting is like renting office space but out on the Internet.  It stores all your website files and displays them to your site visitors.  Rock Grit Web will make sure your website loads quickly and won't go down for hours at a time.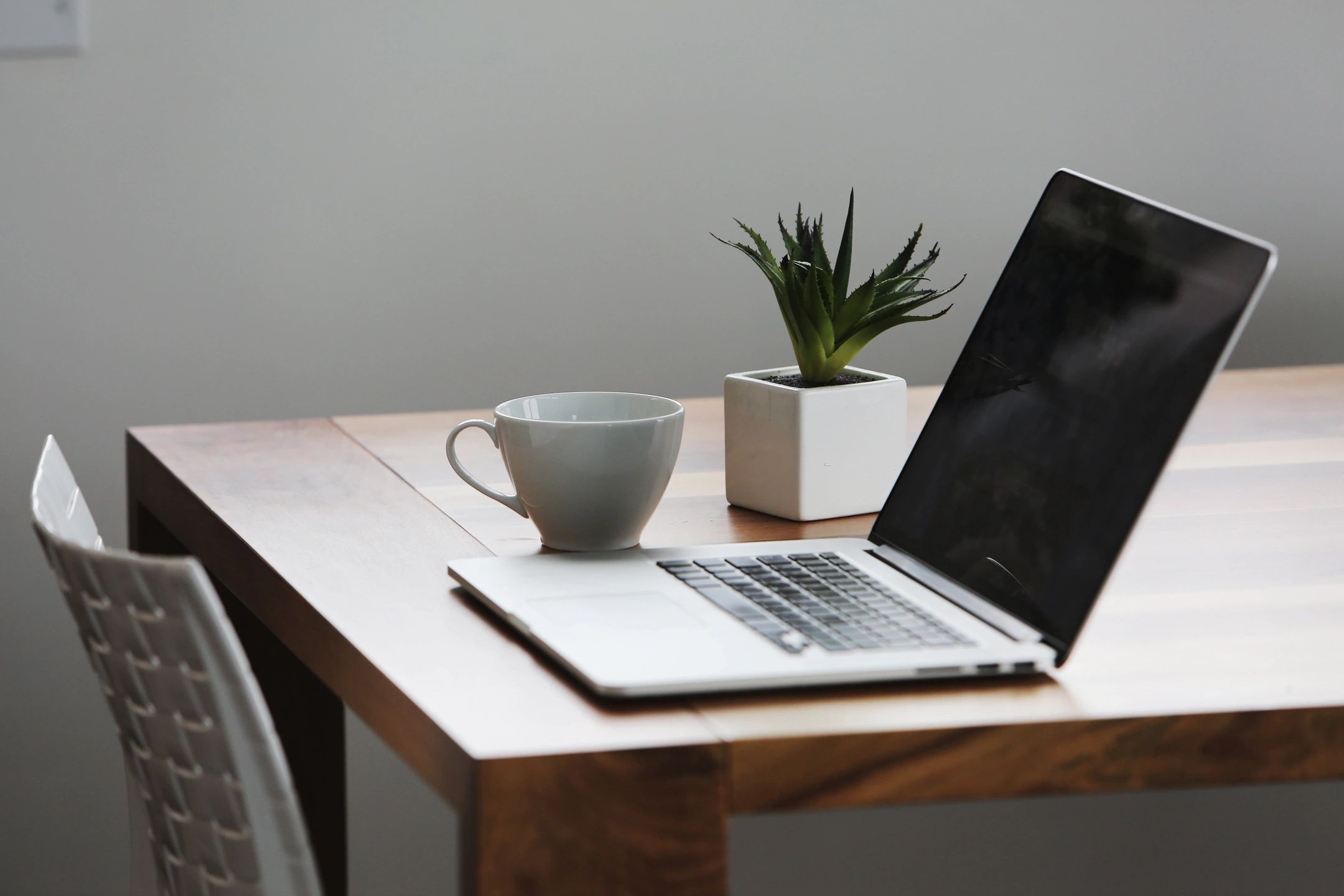 Next Steps…
Build your website!  There are many easy Theme/Templates for your site.  If you have any questions, Rock Grit Web can help you.  We can build your website for you too.
Contact Us:
208-412-6063